Choosing a development methodology
Goal setting and paving the way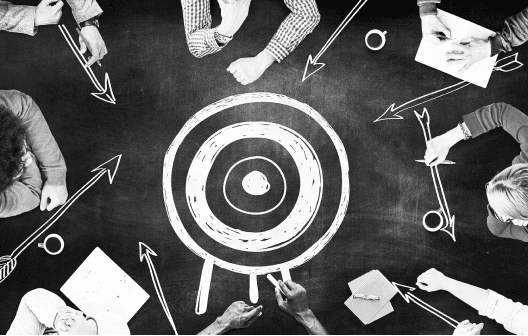 Flutter и React Native: easier, cheaper, more convenient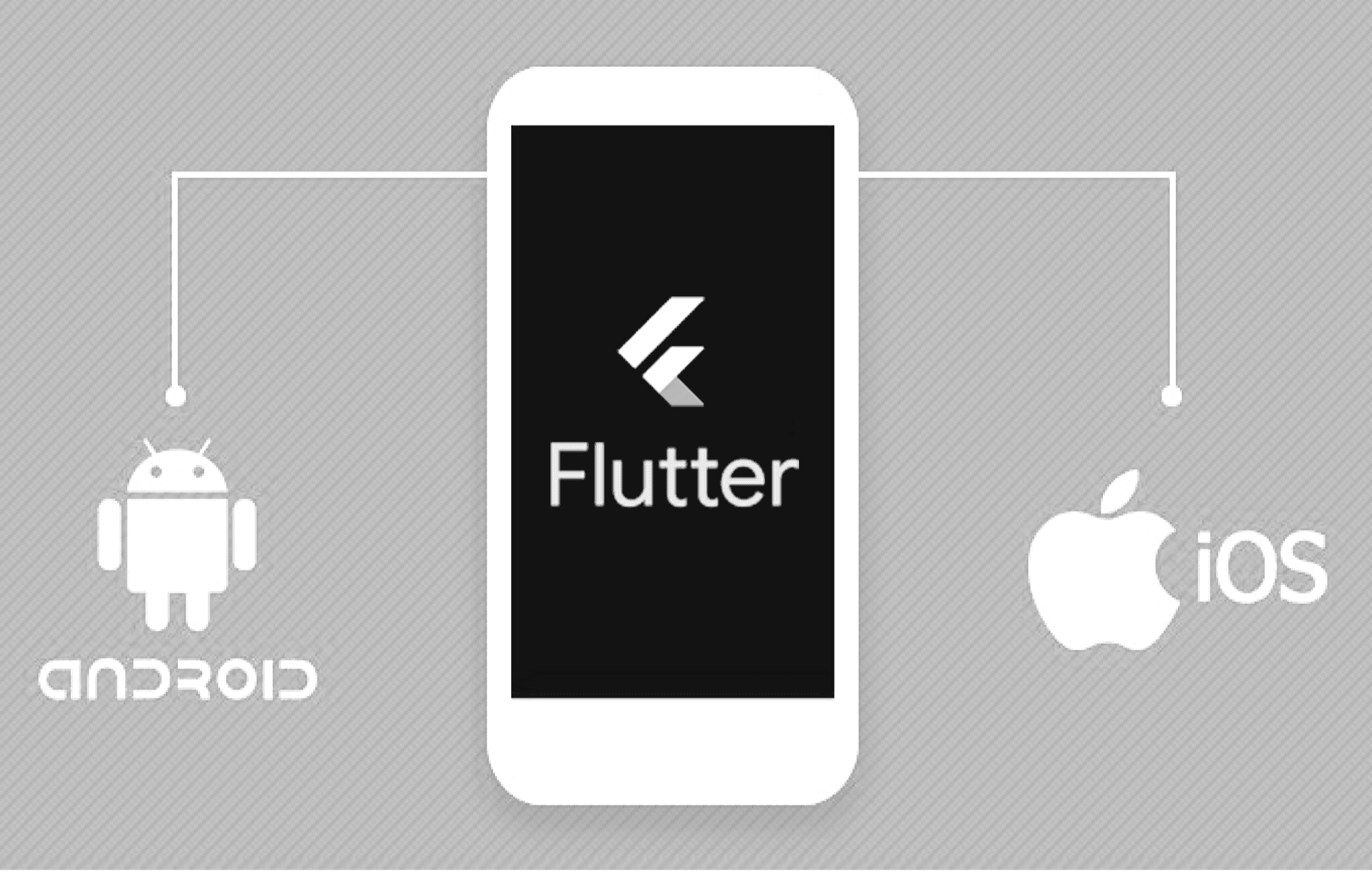 No imitation and disguise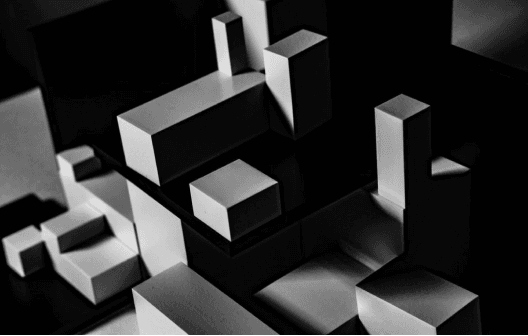 When should you use
native app development?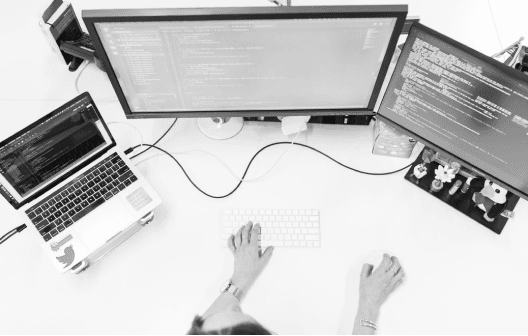 Come to the point
Before we start, let's check the idea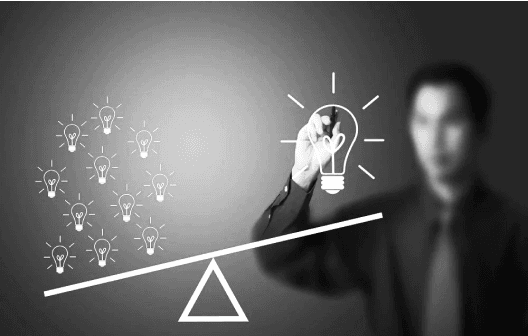 Technical specifications of the prototype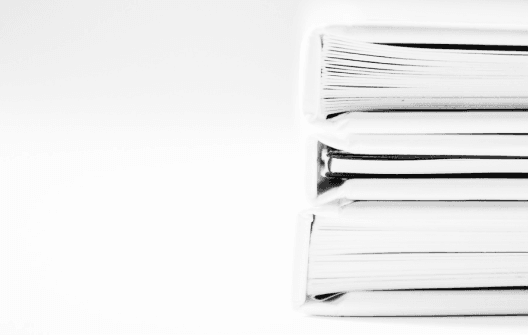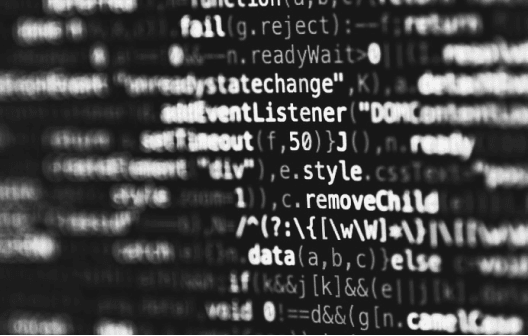 Automating and manual UI testing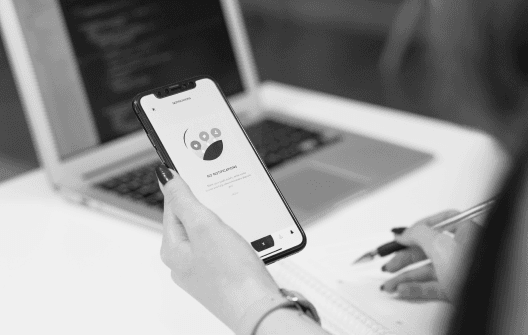 We will pack it beautifully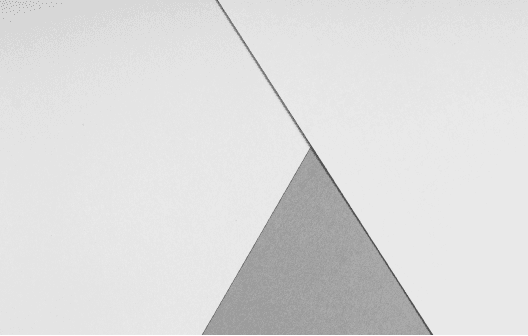 Technical support
You need to efficiently maintain your application and introduce frequent updates, attending to the issues and bugs faced by users. Maintaining something is a constant task rather than a one-time thing. You can always count on us.